Challah Back Girl, It's Friday!
It's Friday and that means challah time! This recipe for Pretzel Challah from The Shiksa in the Kitchen is delicious and easy to follow: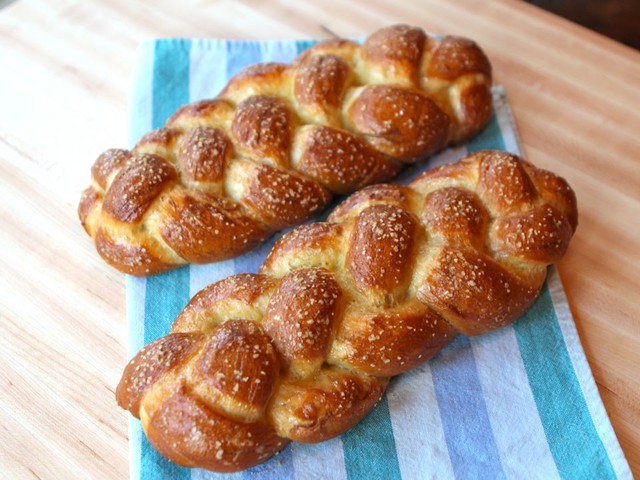 There are also instructions for making the dough into pretzel rolls: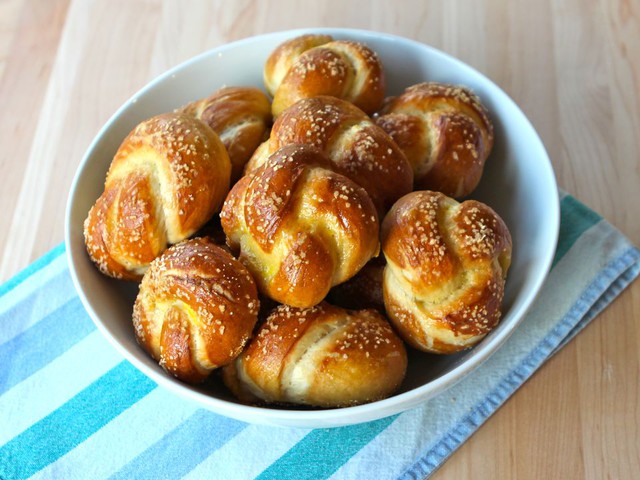 How delicious would a sandwich taste on those!
If you're going to Friday night dinner at a friend's house, bring your delicious challahs as a gift in this fun EvaDane Tote Bag
, available on Amazon:
Shabbat Shalom!