Be Thankful For Your Leftovers, No Need to Cook!
We hope you all had a happy Thanksgiving, with lots of fun, family and food.  If you're like us, you have tons of leftovers, and so much goes to waste.
Here are some great recipes from Brit + Co. for using those leftovers.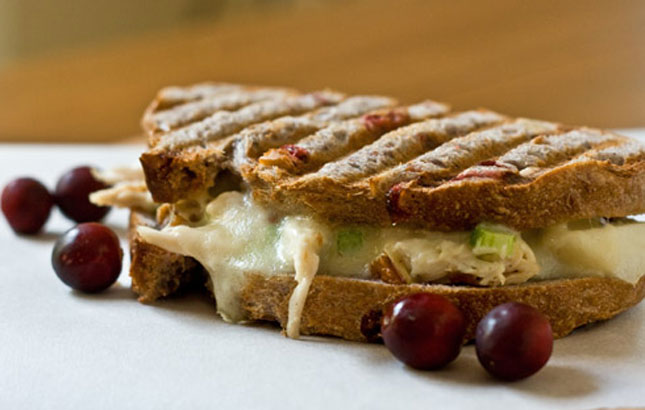 Some yummy examples include Southwest Turkey Chopped Salad, Cranberry Sauce Muffins, and a Thanksgiving Tostada.
Now that Thanksgiving is over, it is time to fully focus on Hanukkah!
Since you've saved yourself from cooking a few meals you should have some time to relax, so kick back and enjoy this Hanukkah remix album from Tablet.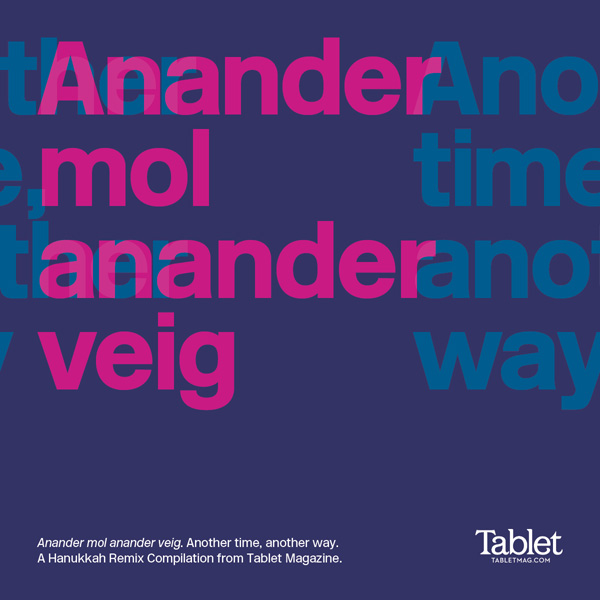 The album, available for free download from Tablet, is titled "Anander Mol, Anander Veig," which means "Another time, another way."  It is a modern remix of Hanukkah and traditional Jewish classics such as "Maoz Tzur," "Sivivon Sov Sov Sov" and "Hava Nagila."
Shabbat Shalom and Chag Hanukkah Sameach!