Maxwell House Coffee haggadahs getting a little ragged? Or are you looking for a new haggadah that aligns more closely with your worldview/dietary preferences/social media addictions?
If so, then check out Buzzfeed's list of 13 Alternative Haggadahs to Brighten Up Your Passover Seder.
Whether you are a vegetarian: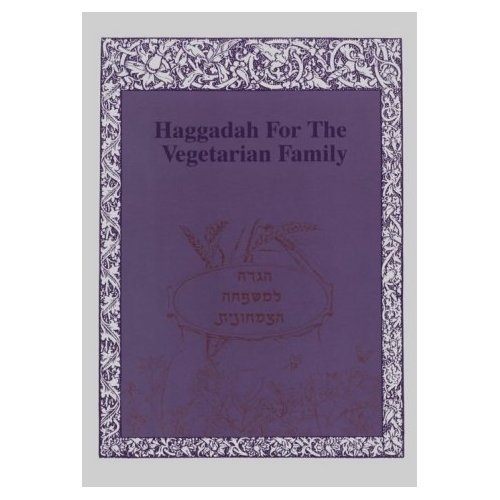 a Buddhist: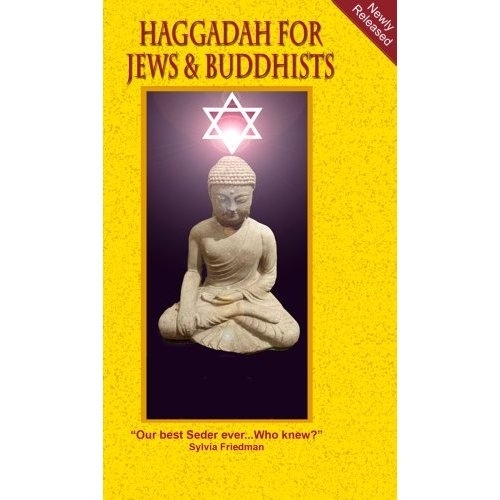 or a hip-hop fan: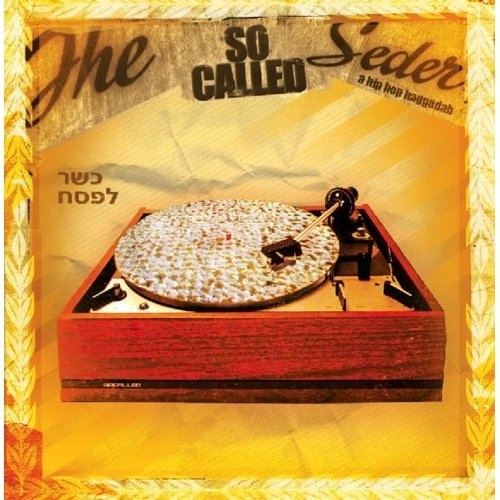 There is a haggadah for everybody out there.
There is even a facebook-style haggadah for those who are addicted to the site, told through a series of facebook updates!