A Good Party is Always in Fashion
Fashion-themed Bat Mitzvahs are all the rage because they play to the interests of teenage girls and you can incorporate the theme in such cool ways.
Set the tone for your event with a fashion-magazine-style invitation like this one available on Zazzle: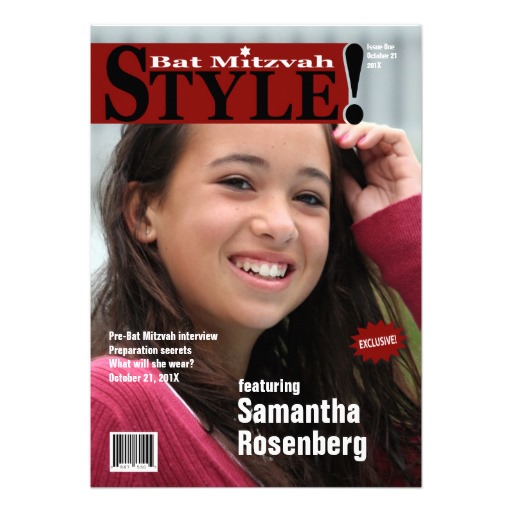 Check out this modern invitation available on Etsy: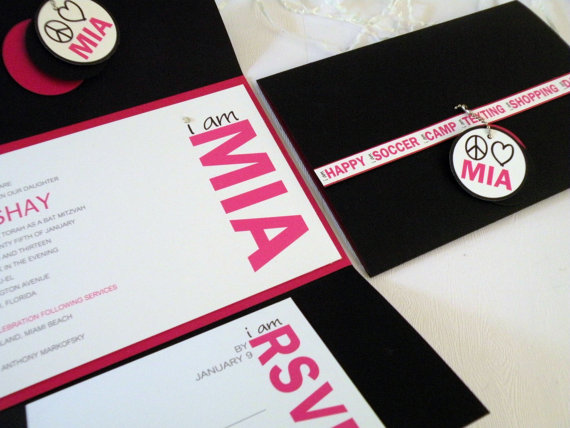 You can customize the ribbon to list interests such as fashion, shopping, designing, or whatever you want to be the focus of your event.
The following invitations from BarMitzvahcards are also great for fashion-themed events. This one is appropriate if you are interested in makeup and beauty: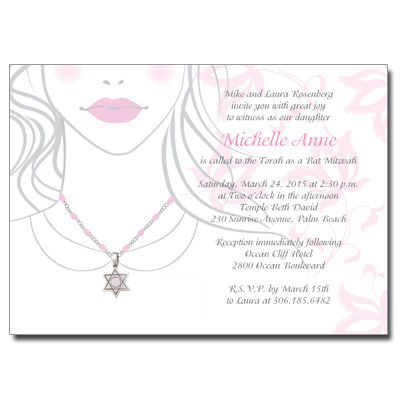 And you could customize this VIP Pass for a "Project Runway"-themed party:
Make your entrance on an amazing runway like this event featured on MitzvahMarket: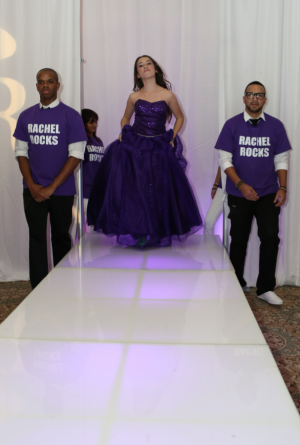 Alix from Westchester, New York used fabulous life-sized mannequins as centerpieces at her fashion-themed event: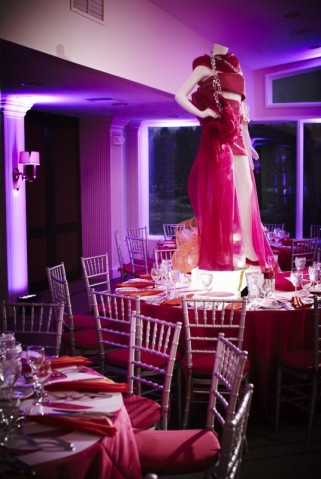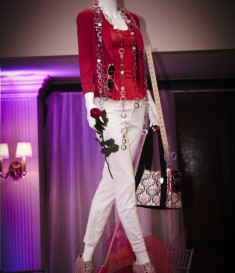 Instead of table numbers, give your tables the names of fashion designers, brands or stores that you like.
Alix also used a mannequin for her sign-in board!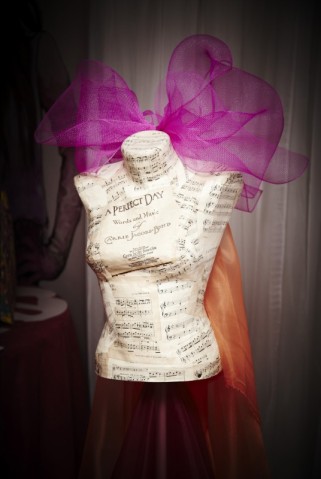 You can also use a large picture blown up like a magazine cover for your sign-in board, like this one by the Wizard of Art: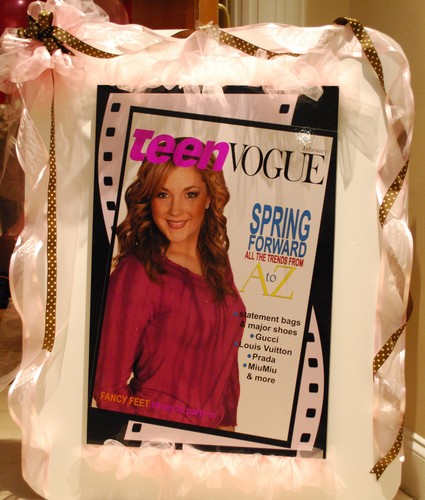 Check out this gorgeous shopping-themed cake from The Pink Cake Box:
For favors, we love these Tiffany-style favor bags available on Etsy.com that can be personalized with your guests' names: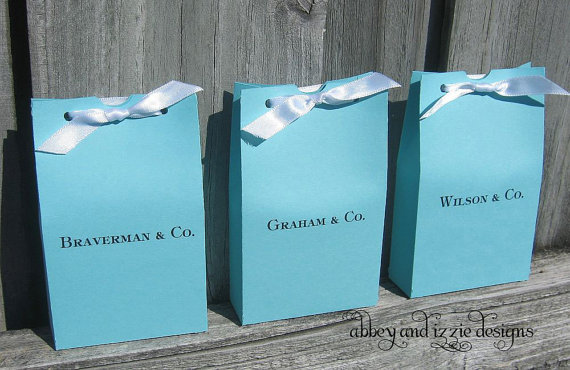 Hang your favor bags on a mannequin, like these featured on CreativeInvitations: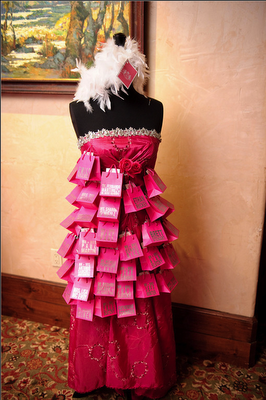 Send your guests home with individually wrapped cookies like these from the Cake Parlour: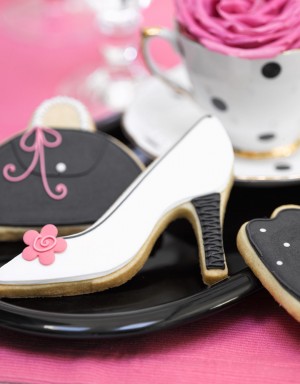 And remember: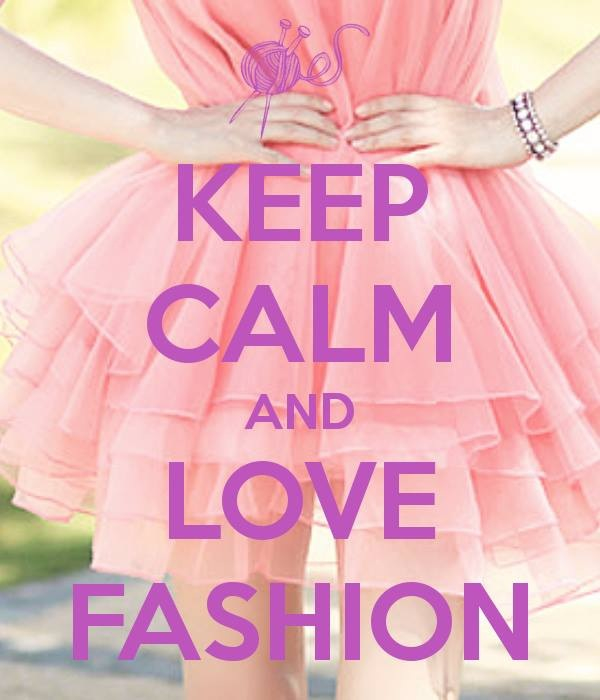 For more ideas check out our Pinterest board for Fashion-Themed Bat Mitzvah Ideas.