A Few More of Our Hanukkah Faves!
Here are a few more fun and delicious Hanukkah ideas to make, eat, and enjoy, whether you're hosting or attending a Hanukkah party or relaxing with family and friends.
These Pulled Brisket Latkes from Tablet combine two great dishes in one:
Brilliant. Great for leftover brisket, or if you are planning to make one for a Hanukkah dinner just reserve a few cups of meat for these decadent latkes.
We love Matisyahu's 2013 "Happy Hanukkah" Jam-Along Ipad App.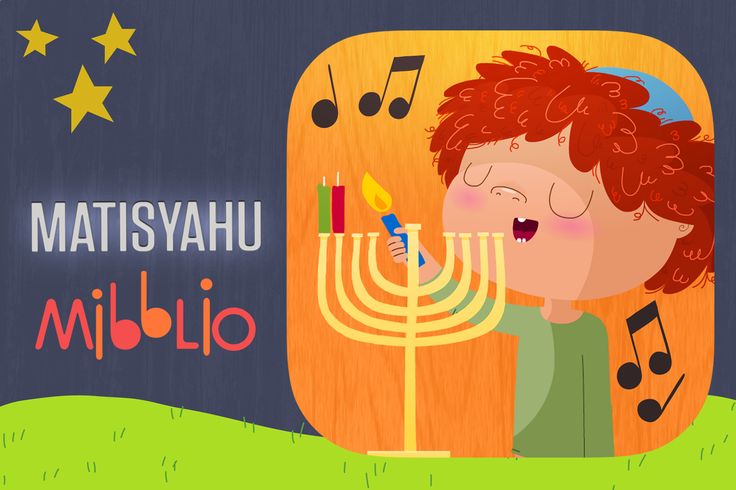 Matisyahu has a new Mibblet–an interactive children's musical e-book via the app Mibblio.
Mibblio is a creative studio that makes interactive music apps designed for kids called Mibblets — illustrated songs with loads of musical features that enable kids to read along, sing along, and jam along.
Matisyahu's Mibblet is a great – and easy – gift for any night of Hanukkah.  For $2.99 you can download it via iTunes.
Make one of the easiest and most kid-friendly desserts into a Hanukkah activity – Hanukkah Rice Krispie Treats.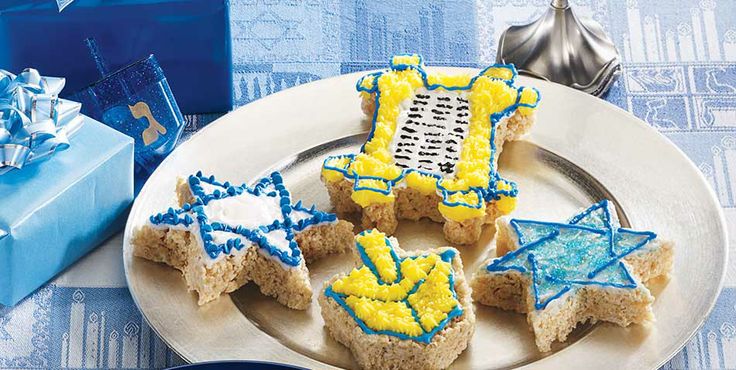 All you need are a few ingredients and some holiday cookie cutters, and you are good to go.  Bring them to a party or serve them yourself, we guarantee they will not last eight nights!
And though it's been around for a few years, "Candlelight" by the Maccabeats remains one of our favorites.
Enjoy!