10 Ways to Show Your Excitement for Lag B'Omer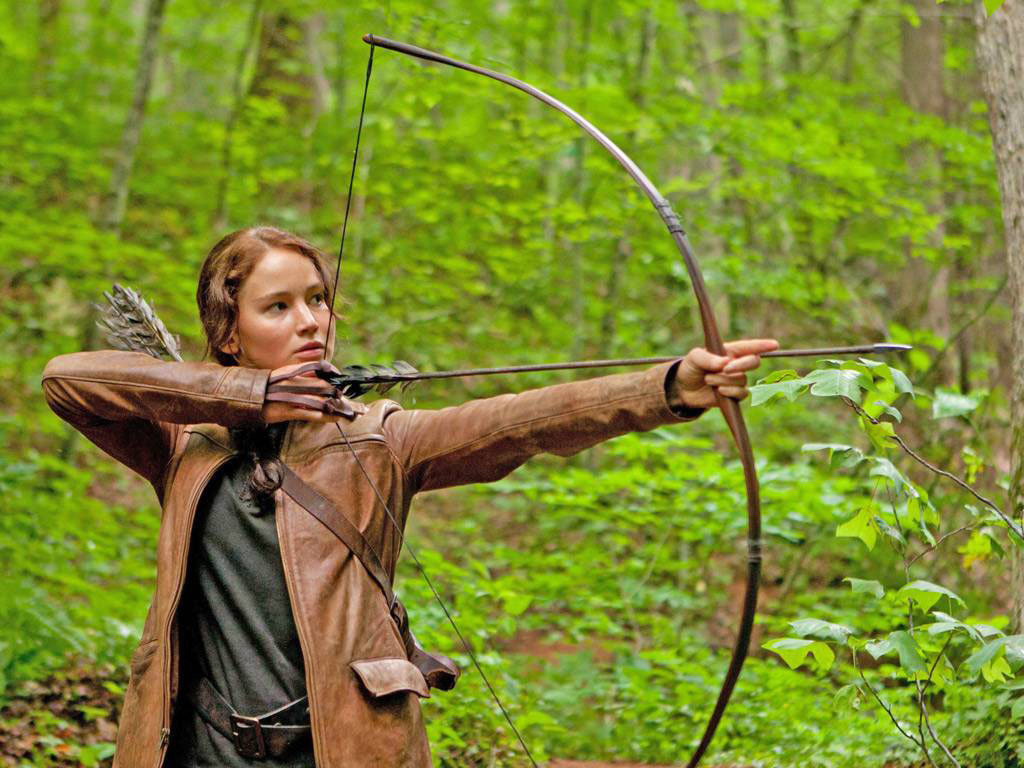 Excited about Lag B'Omer? We are, too! Want to share your excitement about this mystical and miraculous day? Here are some great ways:
1. Smile!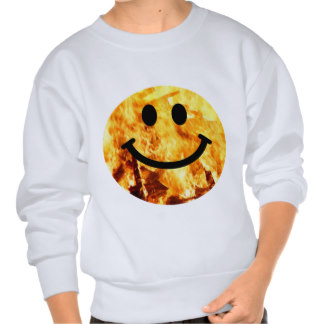 Bonfires make you happy? Show the world with this sweatshirt from Zazzle.
2. Connect with old friends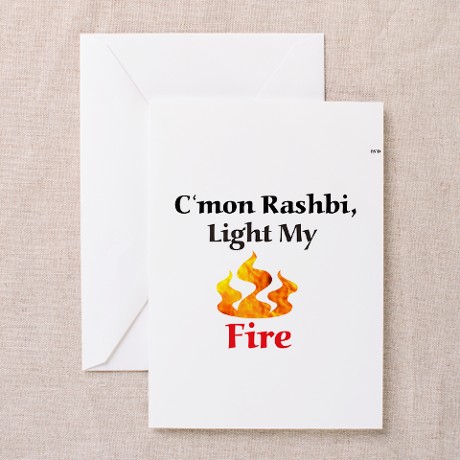 Find these Lag B'Omer greeting cards for sale at Cafe Press.
3. Go on a picnic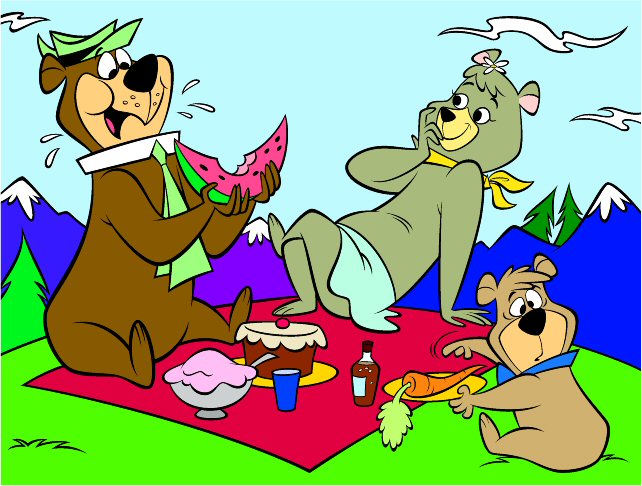 No picnic will be complete without these Lag B'Omer outdoor fun and games!
4. Light a bonfire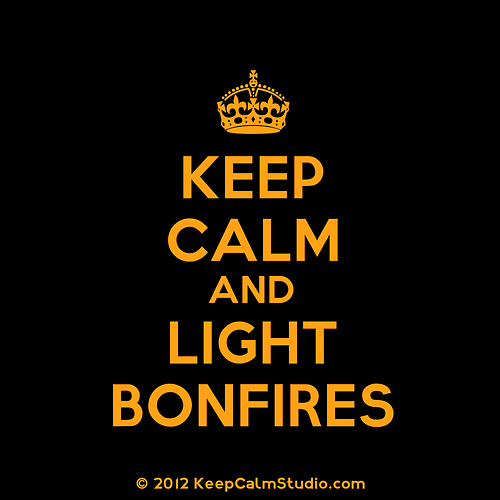 Check out our Lag B'Omer Bonfire essentials.
5. Make this dessert

Get our recipe for S'mores pie!
6. Practice your aim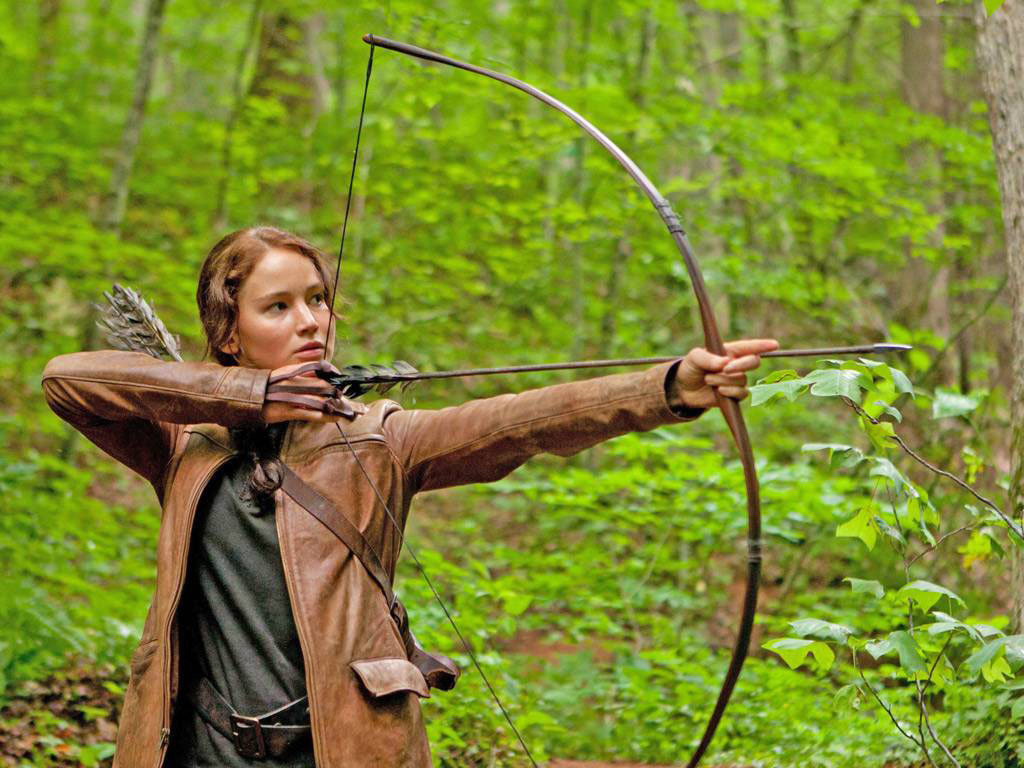 Looking to take up archery? Bows and arrows are a favorite part of the Lag B'Omer celebration. Head out to the woods and get shooting.
7. Get a haircut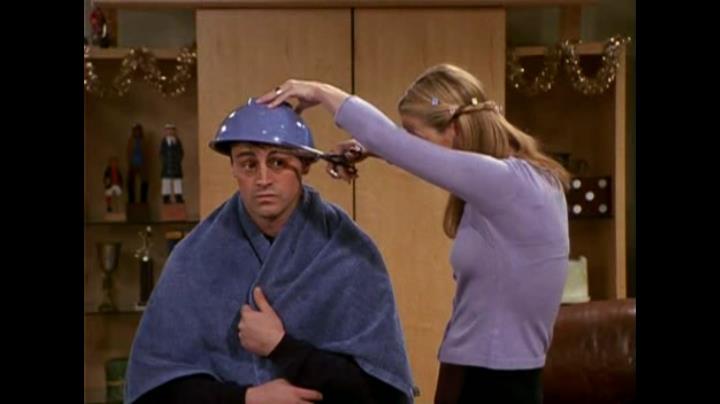 The haircut restriction during the Omer is lifted only on the 33rd day, so make sure you book your appointment!
8. Get married!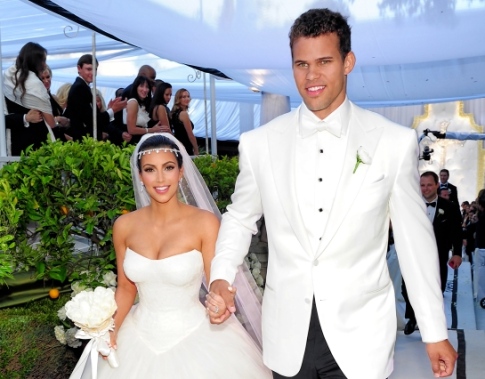 It is a popular custom to get married on Lag B'Omer, as it provides the first available date for a spring wedding. (Hopefully your marriage will last till Shavuot…)
9. Learn about Kabbalah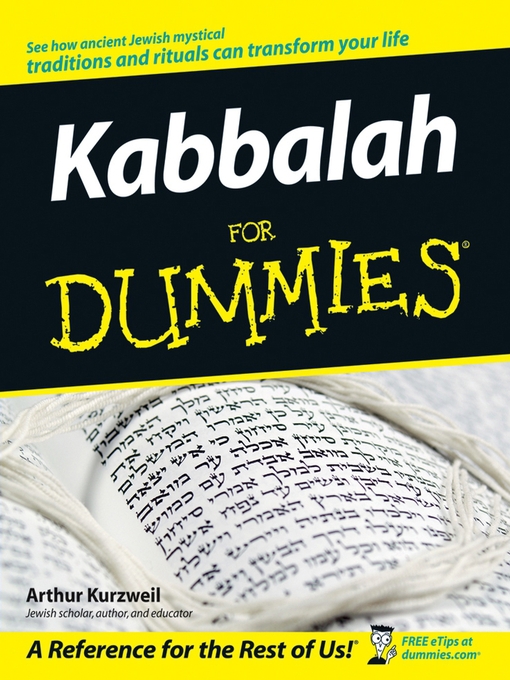 On Lag B'Omer we commemorate the mystical writings and teachings of Rabbi Shimon bar Yochai. Order a copy of Kabbalah For Dummies
on Amazon
and see for yourself what all of the hoopla is about.
10. And keep on counting that Omer…